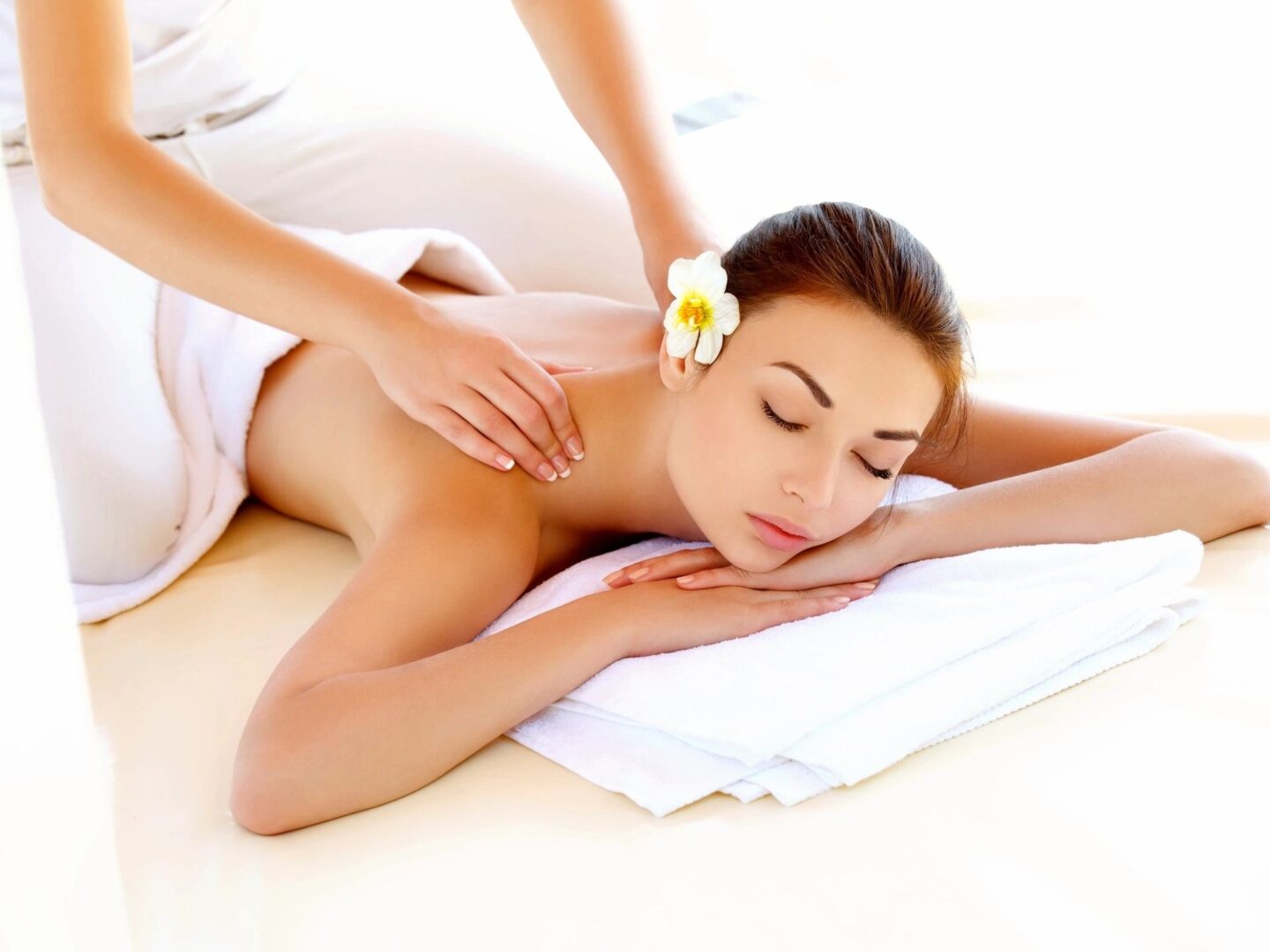 Timely Intervention,
Knowledge, & Professional Guidance
Through our unique process, the PPC Total Health Solution, we take an integrated approach to understand the whole of you. Together, we build a customized plan to protect and enhance your specific health risks and goals. Our strategies are based on processes, not products, in a time-tested, measurable way.