Better Care and
Better Understanding
Traditional medicine with a personalized approach by a dual board certified physician specializing in Internal Medicine and Geriatrics
Better Care and
Better Understanding
Traditional medicine with a personalized approach by a dual board certified physician specializing in Internal Medicine and Geriatrics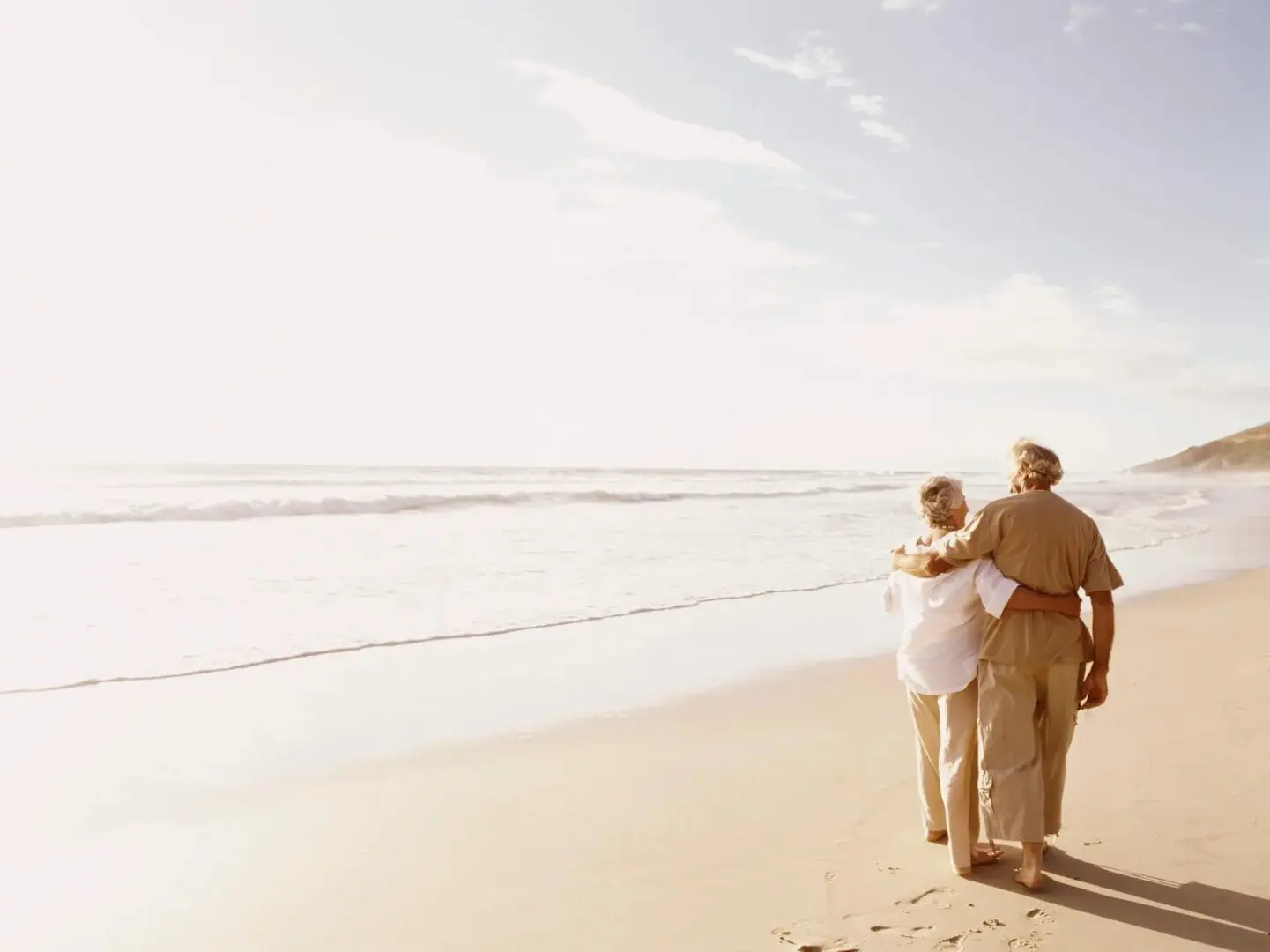 Concierge Medicine Services
in Naples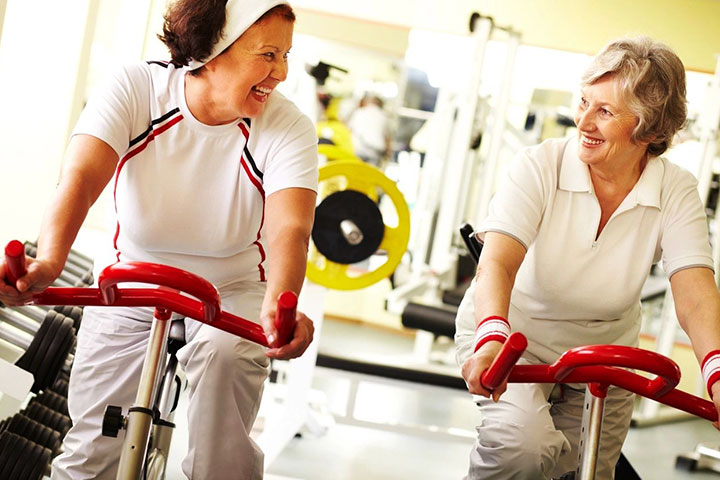 Take control of your personal health. Get clarity with an in-depth personal health evaluation and learn how to keep, protect, and grow your health and longevity. Knowledge is power.
Creating wellness takes time, expertise, and professional guidance. Our prevention-focused approach help you understand your unique risk profile and build custom action plans to address and improve your health and longevity.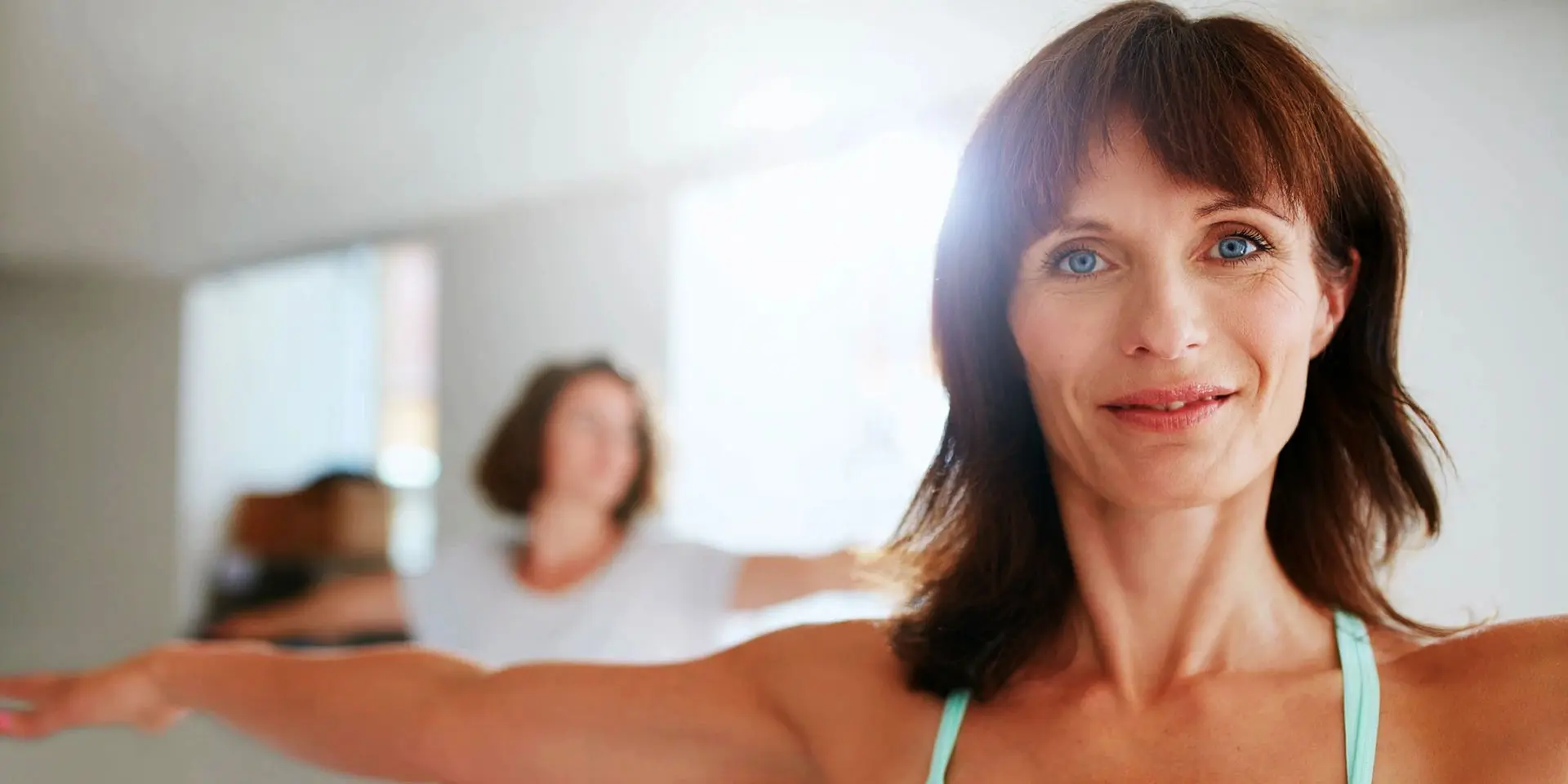 We make it easy for you. Simplify your life. Maximize your longevity. Realize your potential.
Realizing that sometimes life gets busy, we always have someone available wherever, whenever.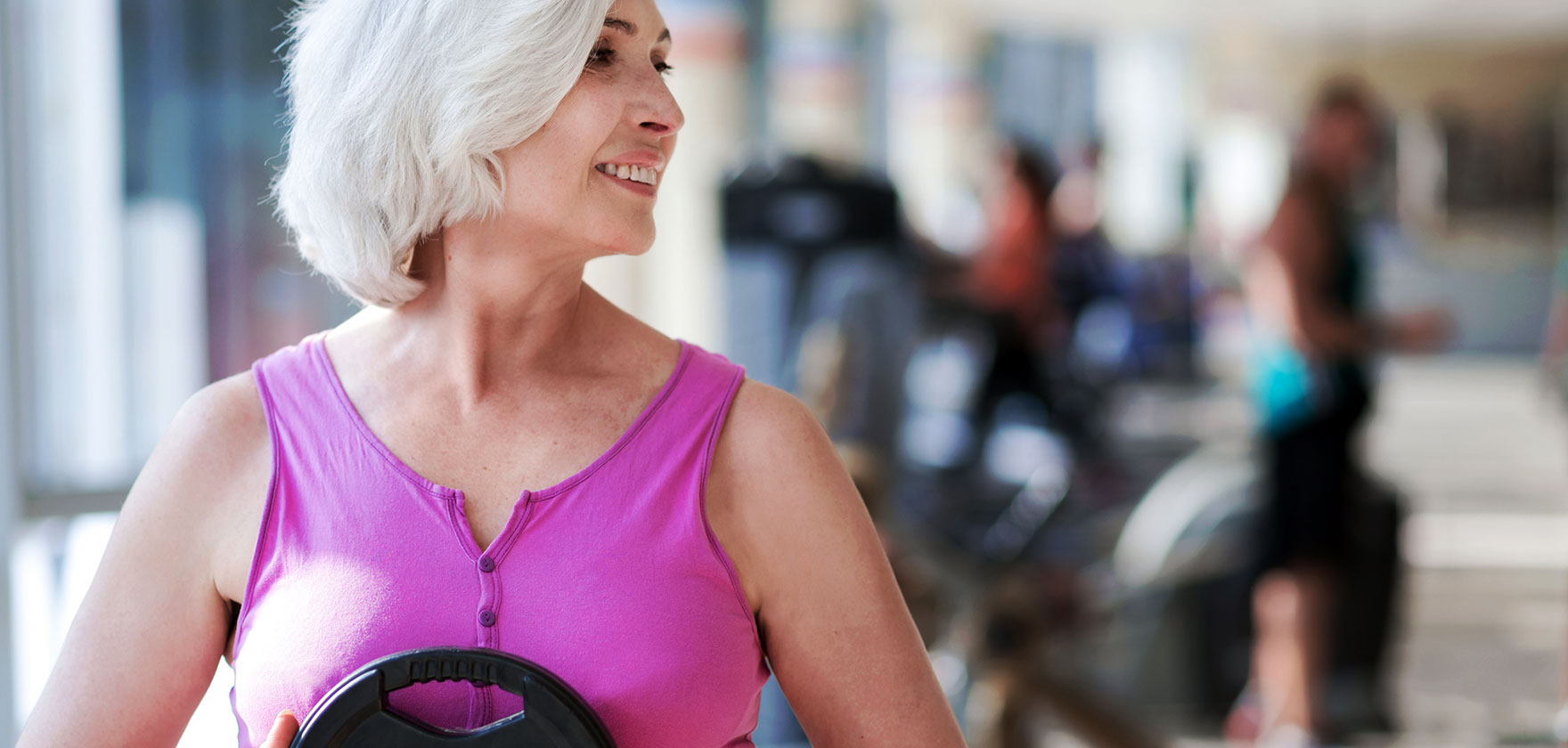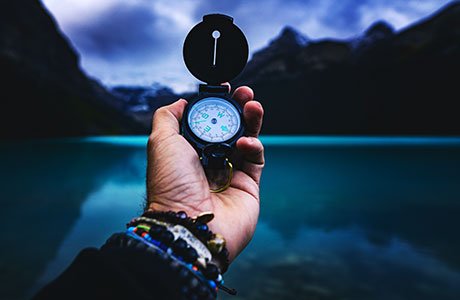 We help you understand your specific health issues through an in-depth personal health evaluation process that combines the latest scientific technology with education, planning, and an unparalleled level of personal care and attention.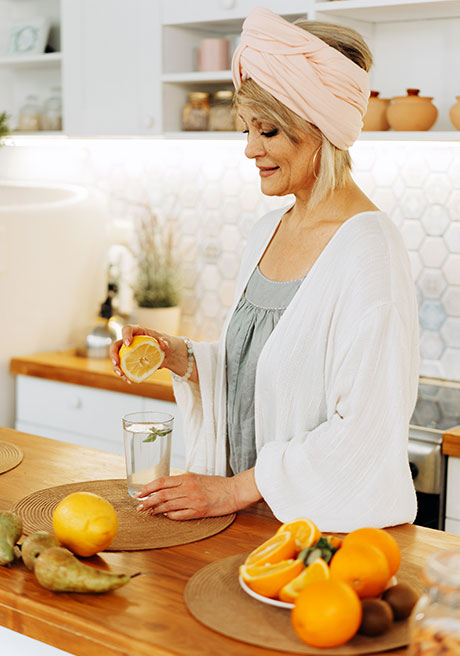 We help you secure better care for life and receive immediate and ongoing access to medical excellence. Your personal physician will coordinate all aspects of your health. Members benefit from a host of personalized health services and amenities.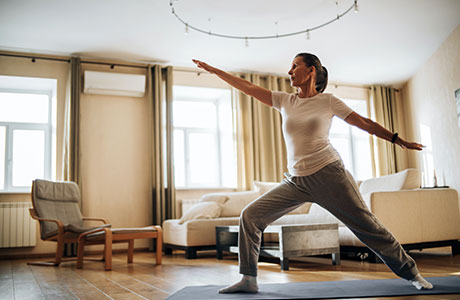 We help you build longevity. The PPC Total Health Solution is an integrated approach based on process, not products. We use our unique process to protect and enhance your health and longevity in a time-tested, measurable way.